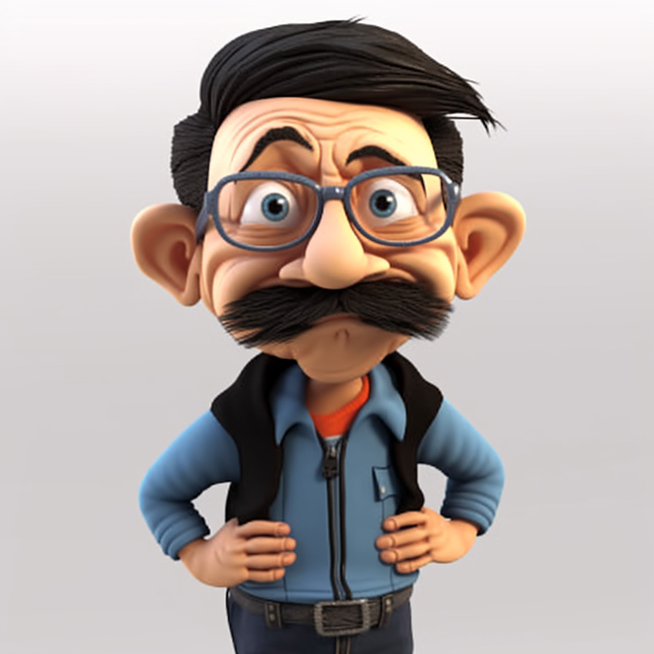 Welcome to LordWaffl3's Realm! 🌟
Hey there, awesome viewer! 👋 Thanks for stopping by! Here are a few cool ways you can stay connected with me and my content:
Follow me on Twitter: 🐦 Follow @Lordwaffl3 for updates, behind-the-scenes fun, and random thoughts!
Catch my content on Fruitlab: 🍇 Fruitlab - LordWaffl3 is where you'll find my gaming adventures, highlights, and more. Dive in and enjoy the gaming goodness!
Join our Discord community: 💬 I'm also an officer of Platoon5 team! Join our Discord server for gaming discussions, updates, and more: Platoon5 Discord.
Watch Owncast via IPTV: 📺 If you have a TV platform or set-top box (like Apple, Amazon, or Roku) where you can install IPTV apps, you can watch Owncast channels, including mine, on the big screen! Just add this URL: Owncast IPTV and enjoy the show.
Join Chat-Only Mode: 💬 Watching via IPTV and just want to chat? No worries! You can join the conversation here: Chat with the Community. Your thoughts and messages are always welcome!
Feel free to explore, chat, and connect. Your support means the world to me! See you around, and game on! 🎮✨